I assume that most have heard about the BP, which is partly owned by the United States, oil spill effecting my country's (U.S.) progress.  This is considered the largest environmental disaster.  The effect on the wildlife and the livelihood of of those whom need the gulf for their income including shrimp, crab and many more see life.  This also effects tourism income.  I understand how difficult this situation is to resolve in the mean time it is beginning to take a human toll.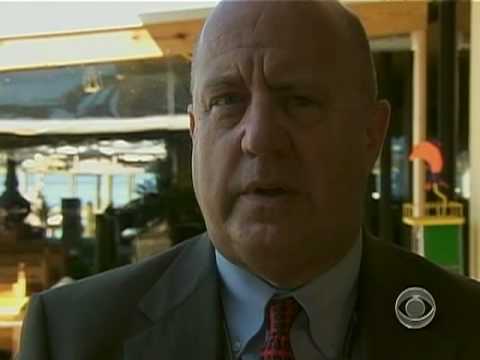 I know this isn't proper, but I did find the parody of the truthfulness quite funny.   But, it isn't a funny thing.  I think about the HUGE enviromental impact.  But, mostly the people that live and make a living and life with the Gulf.  My heart just aches and I can't find the right words to express my outrage especially at BP and how much I just want to do more to help those effected…right now prayer is what I can offer.
For information regarding the United States Goverment response to the BP oil spill go to the White House Web Page and for a quick run down go to SodaHead Opinions.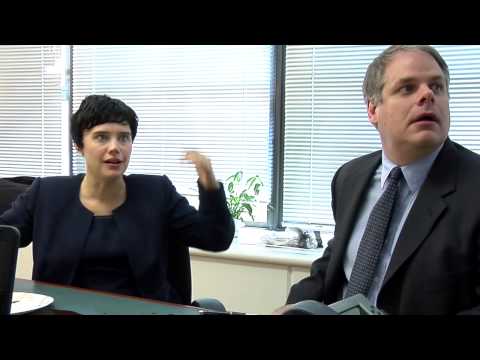 What  would you survive if your livelihood and way of life were suddenly taken from you?  What is the media in your area telling you?