Welcome to GO! Smell the coffee – The fun community which aims to brighten up your time online, make you think, explore, question and hopefully laugh in equal measure.
Our aim is to make this site part of your daily reading – your virtual coffee break if you will! So feel free to post comments and get amongst it as our 10 contributing writers strive to make this place interesting and entertaining and you may find some of the content hard to digest: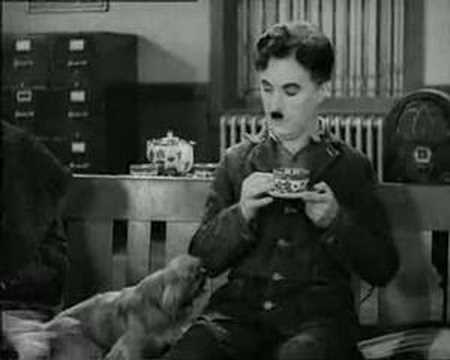 Everybody is welcome here and we urge you to take the leap and get amongst the discussions by posting comments and having your say. Our ethos here is that life is too short – so seize the day and jump in by getting amongst the discussions, posting comments and having your say.
Our contributors from around the world provide quality blog content relating to:
Inspiration
Health
Media
Food
People
Places
With coffee are it's core: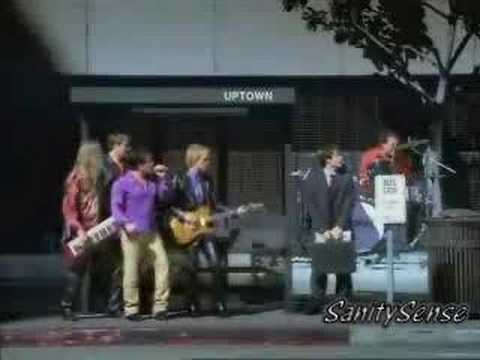 With comments from readers such as you adding to the content and livening up the whole reading experience. This often leads to learning through debate and discussion as comments from a variety of creeds, cultures and experiences comes together – we believe everyone has something worthwhile to share so feel free to get involved – wherever you are from: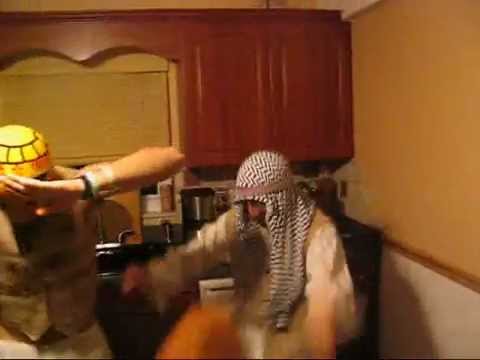 OUR 'KEEPING IT REAL' USER WARNING
Personal insults and pointless stone throwing is strongly discouraged and we ask that any negative comments are not made personal. Group hugs on the other hand are encouraged as we strive to remain a self moderated community.
It's not all soya lattes at GO! Smell the coffee so be prepared for occasional bouts of sarcasm, humour / humor and cutting remarks but hey, that's what makes it interesting – that's life! Get involved & have your say at the start of an online community with a difference.*