Before I share another maroon robed meditation session first up is my first OSHO Multiversity course I attended which revealed even more about this place. I'd recommend a cup of tea as this article is my largest yet at GO! Smell the flowers at 2,669 words. It needs sharing as the plot thickens as I am intent on writing a true account of my experience here, good, bad, indifferent or no-mind as OSHO might say.
Down at the Zorba the Buddha cafe I devoured my papaya, herbal tea and paratha breakfast alone, probably not as zenned up as the others due to me watching 3 Sopranos episodes cooked up in my room the previous night. So be it, I wasn't down with the kids – or in the moment with them. As I sat back and watched I noticed symbols of western life that I assumed would be either banned or inappropriate – Mobile phones, ipods and even a lap top – all of which I'd brought with me of course but left in my room. Whatever would OSHO say? Here he is preaching about the flowering of love……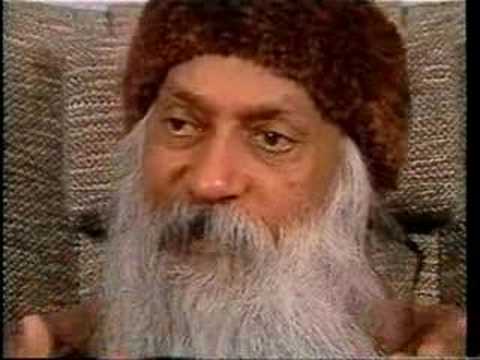 He mentions flowers! Time to get to class – I'd signed up for……..