Well 2008 has been a year of immense change. So many things have happened and so much has and is changing as the year comes to a close.
The time has almost come to sing Ol' Lang Syne and watch the fireworks, see the year out with a bang and a beer. One thing I firmly believe is how you end the year is how you will live the New Year. So with this in mind it is time for some laughs, some smiles, several giggles and hopefully a few strained tummy muscles from laughing to hard.
So Flowers, I want to hear your Best Jokes and watch your funniest clips of 2008.
The ones which made you fall off your chair in fits of laughter, the ones that made you laugh till you cried…
Lets spread the smiles before the 2008 is over and 2009 begins.
Here is one of my fav..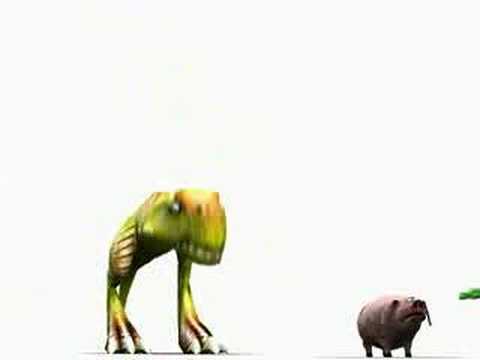 So Whats yours?