From to Dubai to New York, us flowers are everywhere.
A big congratulations to flowers contributor mighty morgan who is settling at home with her new bambino. The new little flower bud, Samantha Rose (who really is a little miracle as the labor almost killed her) joined the world – all 4 lbs 10 oz of her.
We applaud Mighty Morgan in New York after her journey that few others would get through after we followed her progress over at her blog, The Process of a miracle – A 30 day experiment – addiction to recovery and beyond.
So, on behalf of all at GSTF this one is for Samantha Rose in New York: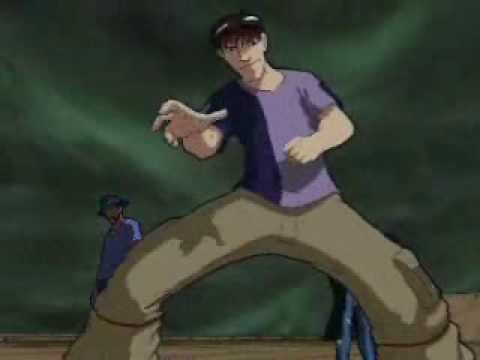 Congratulations again! All baby type comments welcomed here, all 4 lb and 10 oz of them!