Hi from Dubai – any over dosing on Easter chocolate yet or chasing Easter bunnies as another excuse approaches?
Does Easter mean anything more to you than that or does it have a deeper meaning: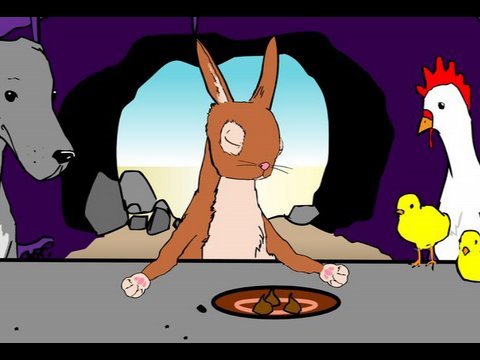 The first recorded celebration of this pagan rabbit and eggs came from German immigrants in Pennsylvania. Here's an off the wall campaign to try and get people to GO! to church:
Funny or offensive? Chocolate or the rabbit? Easter comments welcomed and what will you be up to?