Greeeetings flower,
This weekend (Sat, March 7th) sees the official kick-off of the Global Juice Feast 2009. Yeeeeeee-HAH…

Yes, people all over the world will be joining in for up to 92 days of feasting on fresh, raw, nutrient-packed juice. Juice FEASTing is similar to juice fasting, except that with a feast, as the name suggests, one imbibes a large amount of fresh juice daily – preferably at least 4 quarts/litres a day. This gives the body plenty of nutrition and calories whilst at the same time getting a GREAT break from digestion, so the body can focus on 'spring-cleaning' instead…
I completed a 92-day Juice Feast back in Feb 2007 and it was one of the most transformative times of my life. Here below is the video from the day I broke the Feast: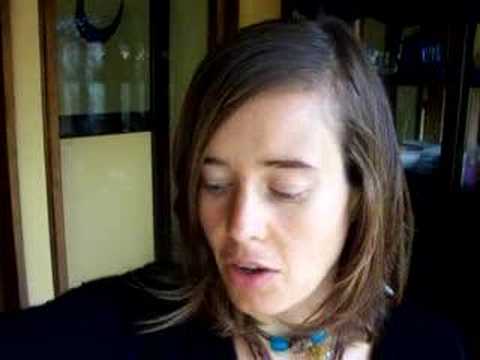 You can connect to a whole community of Juice Feasters at GlobalJuiceFeast.com. I also wrote a book all about Juice Feasting, which you can see HERE.
What about you, flower, have you ever juice fasted, or feasted? Are you up for some extra juiciness now…?
Enjoy,
All love,
Angela. xxx