Wow after a hectic few weeks of training camp for my summer job at one of Manitoba's beautiful provincial parks and the first long weekend of the season, I have a few moments to breathe.
So I am sharing with you this poignant You Tube video about the evils of plastics.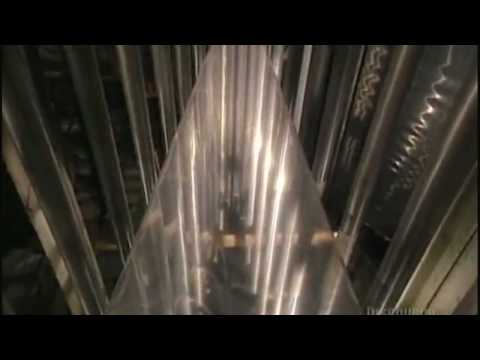 I swear I will never use a plastic bag again.
What about you?