Hi from Oman flower folk!
I've popped over to here from Dubai to meet the guys behind the inspirational Wave project.
Decided to start an 'inspirational commercials' section over in forums so feel free to add your here in comments and at the forum. Another one from Guinness but different to the one featured last week, thanks to Siuil A Ruin blog for the suggestions in the blog cat forum:
Here's another one from Nike called ' No excuses':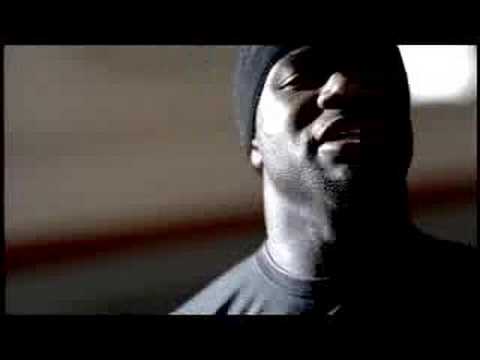 How cool is that?
Don't forget if you post the links here in comments add the letter 'v' after http and it'll show!
Cheers! Adverts R us.