Hi from Dubai folks where I'm merrily mind-mapping away!*
*This post could change you life – no money back, no promises, no nothing BUT….
I recently had the pleasure of being a guest of the xerox corporation who hosted an evening with British author Tony Buzan – the inventor of modern mind mapping. His idea was inspired by Alfred Korzybski's general semantics as popularized in science fiction novels, such as those of Robert A. Heinlein and A. E. van Vogt.
Buzan argues that while 'traditional' outlines force readers to scan left to right and top to bottom, readers actually tend to scan the entire page in a non-linear fashion.
He uses popular assumptions about the cerebral hemispheres in order to promote the exclusive use of mind mapping over other forms of note making. Left brain & right brain working together!
A mind map is often created around a single word or text, placed in the center, to which associated ideas, words and concepts are added.
Great for summarising key points and improving our memory……
Where was I?
Oh yes, great for brainstorming and getting to the point I've been using flow diagrams & mind maps to take down lecture notes at University, in business meetings and even recording my travel journal for the book GO! Smell the flowers.
I thoroughly enjoyed the seminar and have a few more posts in the pipeline having picked up some amazing stats about our brain and even succumbing to buying a Tony Buzan book! Here is the man himself as he runs through the basics: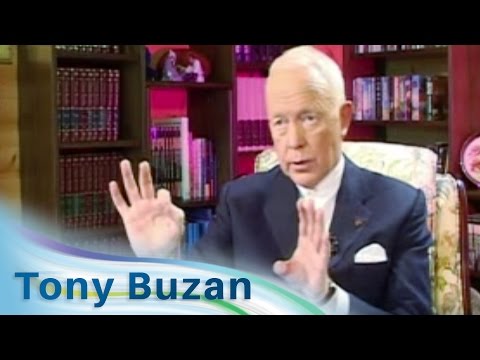 As I handed him a GO! Smell the flowers card he remarked ' I've seen the website on a social network' which was quite an accolade! Mind maps work for me and I wonder if anyone else has ever used them and if not I'd recommend giving them a GO!
Do tell, I'll jot your comments down on a flip chart in mind map fashion, using different colour pens of course.