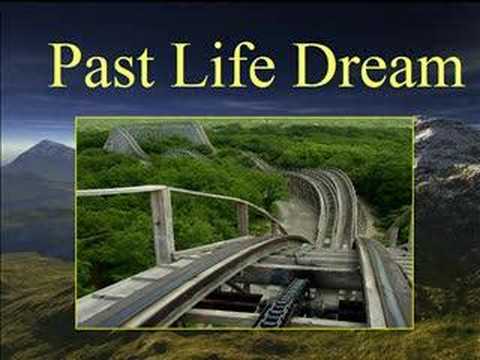 Yeah.  That gig I had with the Big Giant Corporation didn't go in the direction I was hoping it would go.
As a result of the recent public economic b.s. (because there is always economic b.s.) — I was told that any hope of A) getting a raise B) making my bonuses — was NOT going to happen.
And then I was fired.   Me and … well, a few of my team mates.  Evidently, we were "too good" at what we did, and The Big Giant Corporation decided that some weeding was necessary to make room for the new people they had hired at half of what we'd been hired for.  Wage wise. 
Nifty … that.
Now that you're all caught up (sort of, but not really) you should know what I'm doing these days.
Remember Miss Cleo?  Yeah.  She ain't got nothin' on me.
I AM THE NEW MISS CLEO!

We must approach this new endeavor with a bit of humor, a bit of  light and a soft touch. 
I've been an ordained Minister since I answered an ad in the back of a Rolling Stone (of which I shall someday be on the cover of) magazine.
I've been reading tarot cards since I was twelve.
Rein-CARNATION is my most favorite flower.
I've inhaled every theological reference since I could READ — and yes, I see dead people.
I could totally survive the Zombie Apocalypse.  I'm just sayin' . . .
Just before I was fired from The Big Giant Corporation (okay, fine … I was a broker, okay?  I went broke, but my clients didn't …) I went to a retreat in the desert of Sunny California (to visit mah mammy and to hang out in Joshua Tree with mah hunny) where I was given the inspiration that will guide me for the rest of my life.
I suddenly have a great deal of compassion for Noah.
I mean, he was an okay guy, right?
Minding his own business, taking care of his family, hanging out at Temple on the weekends, a straight up dude.
And then?
God says, "Hey Noah, build me a boat."
Right.
I have to admit, though — Noah held true to his faith.  He built the boat, and the rest is history.
I'm building my boat.  God told me to.
And when I'm done with the design, I'll give you the heads up.  In the meantime, I'm the New Miss Cleo.  I work for a Psychic Hotline, and while I only get .20 a minute — it's honing my skills, it's bringing me closer to my destination, I can work from home, and eventually, I'll have this boat, see?
It's going to take a whole lot of minutes to make that a reality.  I've got time.
Speaking of time – - -
That video up there? I also counsel on past lives.  I am quite good at regressions — it's not a parlour game.
You can't just say, "Who was I?" for kicks and grins.  You need a purpose for the quest.  I appreciated this guys take on it.
I found my daily mantra in the video too. 
And yeah, I'll have room on my boat for you. 
So tell me — if God told you to build a "boat" — would you?