"Hello!", fellow flowers from FUNtastic Southern California. Before I took my "little breaks," one of the things that kept coming up in comments, emails and other correspondence it the word, "fun." Many people seem to have preconceived ideas of fun.
This video is fun to most: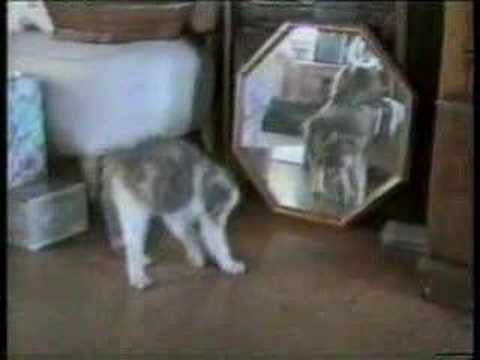 This video might be fun for someone else: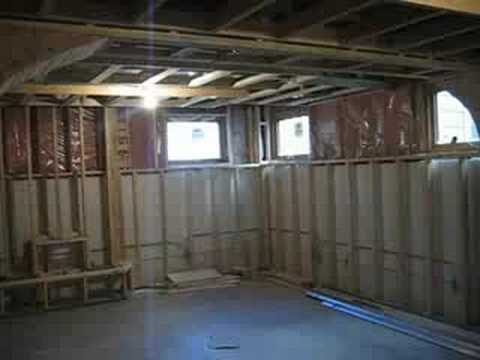 Or this one: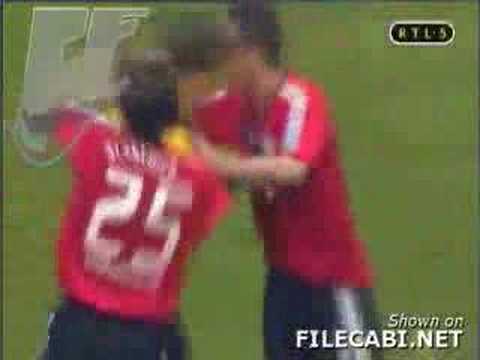 And, "yes" even this one: 

One definition of fun is "a source of enjoyment, amusement, or pleasure."  This really broadens the concepts of fun and can mean different things to many different people. Fun doesn't necessarily mean loud, boisterous, laughing activities. It also means that fun can be quiet and more contemplative like meditation or prayer.
When I think of  "fun" being defined as enjoyment or pleasure it open the doors to endless possibilities that differ from what some may define as fun. For me, that means more introspective types of activites like reading, writing about serious topics that are important to me, prayer/meditation, volunteering and educating just to name a few things. However, I also love laughing, a good joke, board games, humour, being silly, etc.  (Now, I hope I didn't take the FUN out of things!!)
How does this definition of "fun," expand your view of what fun can be and is in your life? 
Or even here in the Garden?
Share your fun video!!  For YouTube just put a "v" after the "http," so it will look like "httpv//…"