Hi from Dubai where I've just found out that Liverpool Hope University is offering a Master of Arts degree in The Beatles, the city's most famous sons! Shout it from the rooftops!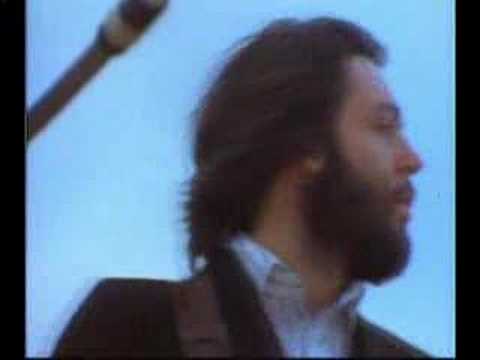 The University says on its website that the course entitled "The Beatles, Popular Music and Society" consists of four 12-week taught modules and a dissertation. "There have been over 8,000 books about The Beatles but there has never been serious academic study and that is what we are going to address," said Mike Brocken, senior lecturer in popular music at Hope.
"Forty years on from their break-up, now is the right time and Liverpool is the right place to study The Beatles.
"This MA is expected to attract a great deal of attention, not just locally but nationally and we have already had enquiries from abroad, particularly the United States."
So I ask you – what Masters Degree subject would you like to study? Does this undermine a more 'traditional' degree like engineering or medicine I wonder?
Do tell, anything counts in comments here as we all sing along together…..a 1, 2, a 1-2-3-4!