Hi Flower Smellers, Ange from Oz checking in to give you an update on why I haven't been around the garden so much lately. In the last six months, I have been involved with coaching a group of aspiring Internet Marketers and my role in this has led me to a fantastic opportunity which I will be undertaking very soon. This will mean more travel around our beautiful nation here, with talk of also heading over to London and Las Vegas in the future! Keep your fingers crossed for me
My Buzzing with Ange site is being overhauled and will have a shiny new look with lots more content going in there very soon. I'm in product creation mode too where I'm developing Social Media and SEO tutorials which will help increase traffic to your sites and getting ranked in Google.
I have been spending a lot of time on Twitter which inspired me to create Social Networking News Daily. I have teamed up with Clint Maher who loves working in the backend of WordPress and is working on a series of videos as tutorials to bring you up to speed with your WordPress blog.
Another rather exciting event happened last week. I was featured in the Geek Girl Bloggers list on Tim Miller's Spy Journal 3.0 blog. Yup… Ange Recchia is officially a Geek Girl LOL.
That's the very short version of what I've been up to. In amongst all this, I do take time out to breath… sometimes… and came across this beautiful YouTube video which I think you'll enjoy.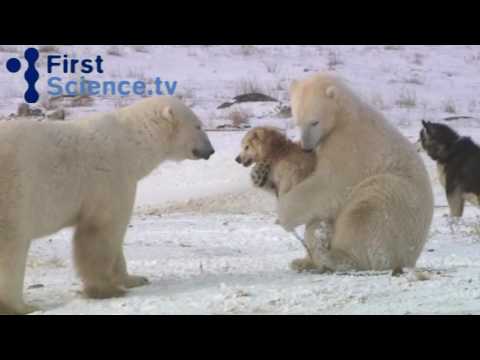 I think they are just awesome. Do you?