I'm sure they're smaller than they used to be? Maybe it's a relative thing to do with the size of your hands from child to adult:
Any snacks you used to enjoy as a kid that you still enjoy now or any that vanisshed without a trace?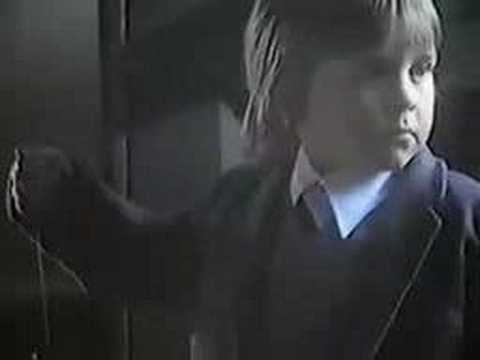 Do tell but don't eat it all at once and brush your teeth afterwards or they'll fall out! Cheers.