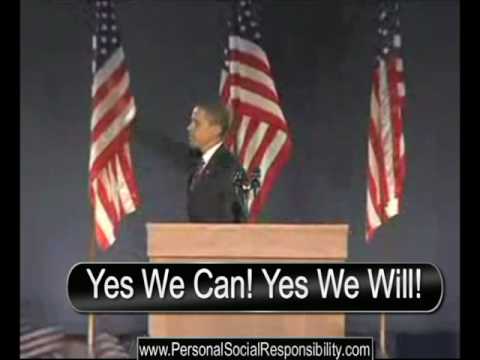 Arvind here, reflecting on how it is a month today since President Obama began his term in the White House. Perhaps never before has so much been expected of one man. And yet President Obama is just another human being and he cannot achieve everything on his own.
What the world needs is many more people ready to take up his call for personal responsibility and to do their own thing, not just for themselves but for the greater good.
Knowing that our time is limited means that we ALL must do something TODAY. Quite a responsibility – and what a challenge!
We all need a CAN do attitude. As well as "Yes We Can!", it is time to say "Yes We Will!"
What are your thoughts on President Obama's first month in office? And more importantly, what are YOU doing to become more socially responsible?
Do share…