Jim here in Dubai, coming at you to recommend watching this film – Danny Boyle's Slumdog millionaire: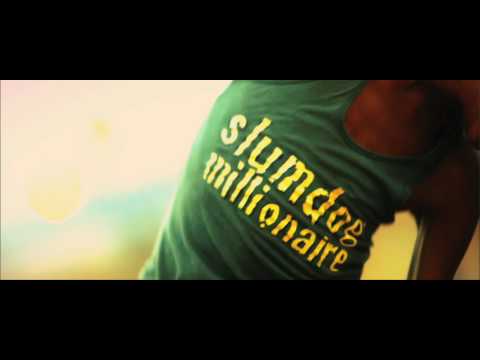 Has anyone else seen the film? It's enjoying a  winning spree in the international award circuit by winning three awards at the annual UK film critics' awards, including the prize for 'Best British Film'.
Danny Boyle was named best British director for his Mumbai based film about an young slum dweller attempting to win the top prize on the Indian version of 'Who Wants to Be a Millionaire'.
I'd like to dedicate this post to flowers regular Clinically Clueless who is recovering in hospital from her mental illness. Get well soom CC and you'd love this film!
So, comments welcomed on the movie slumdog millionaire – feel free to phone a friend or ask the audience!