Greetings lovelies…
I'm back in the super-cold UK winter now…time for some extra-potent nutrition, in the form of greeeen vegetable juice. Here's a recent video of me from TheRawFoodWorld TV show, making green veggie juice for my parents – will they like it? Find out by watching below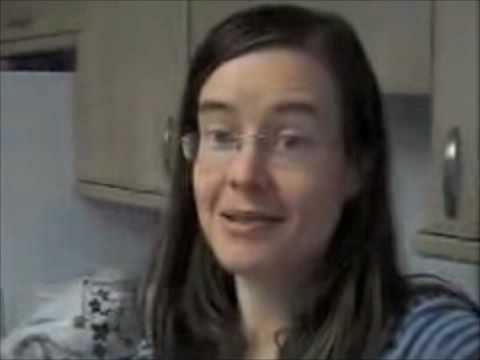 Few of us get anywhere near an optimal amount of fresh green produce going into our bodies daily. Drinking your veggies – in green juice or green smoothies (blend of fruits and leafy greens) – is an ideal way to get your greens in…
Do you like green juice…? Do you have a juicer tucked into a cupboard somewhere that might enjoy an airing?

Enjoy…
All love,
Angela. xxx