Hi from Dubai flower smellers. Jim here, confessing that this Busta rhymes song really appeals to me at the moment and I invite you to proceed with an open mind and your volume up: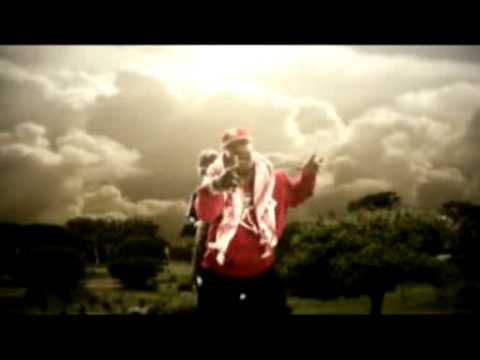 Just added it to the flowers jukebox in forums and invite you to join in there as well or you can add a v after http in comments and throw in a few you tube clips in comments right here.
Comments welcomed here as this tune really does sum Doo-bye up right now or will some find it offensive? Do tell, oil be back later.