Here in Australia we don't celebrate Thanksgiving. Most of us know it has something to do with Pilgrims, American Indians and for some reason turkeys, but thats about it.
In funkygirl's Post Go! Smell the thanksgiving Turkey, flowers she asks us what are you greatful for this holiday season?
At this time of year, we all begin to reflect on the events of the year soon closing, how our lives have changed for better or worse, our plans for the coming year, and the expectations we place on ourselves and those around us.
I am grateful and thankful for every part of my life, family, friends, life etc.
Come Thursday after seeing many Thanksgiving celebrations, I found I was most thankful for one thing more than any thing else.

I AM MOST GRATEFUL  FOR THE FACT
I AM NOT A TURKEY!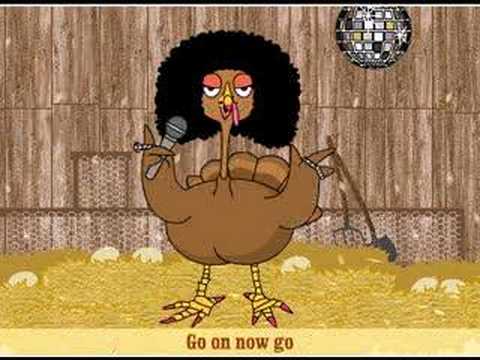 Some People really do have way to much time on there hands.
Time for some fun, I challenge the flowers smellers out there to find the silliest Youtube Clip on the Web you can?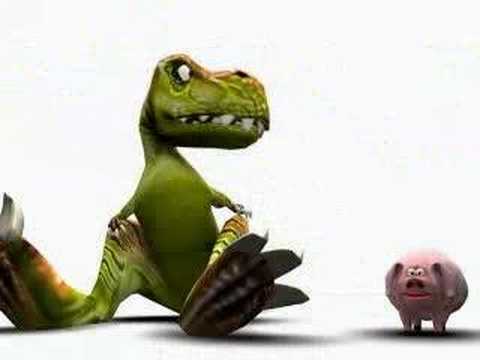 Go on and laugh your weekend away…