Some can,
Some cant,
Others wouldn't know how.
It is strange how for some of us there is an inherent fear of getting hurt, where commonsense kicks in and says; "Watch out that might be dangerous!"
Yet for others that just doesn't enter their heads at all.
Hubby was like the latter until he fell of a cliff.
Now he still does (what I consider) dumb things, but he does think about it while he is doing them, then realised afterwards he probably shouldn't have done that but its too late then.
I on the other hand, I tend ere on the side of caution commonsense (or perhaps I am just a scaredy cat) saying "Nope! not doing that" Top of my not to do list Bunjee Jumping
What is the most outrage thing you have ever done?
Have you let hair down and really gone to town in dare devil way?
Can you let yourself loose control and give yourself over to the moment?
Here's something you might enjoy..
Don't try this at home kids, but then again why not?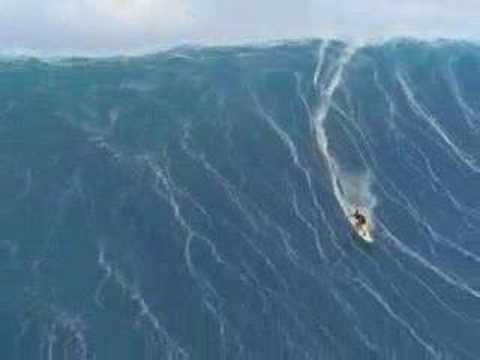 The only thing we have to fear is fear itself.
Franklin D. Roosevelt (1882-1945)