Damon Albarn has made a name for himself daring to go experimental and alternative following his massive success with Blur. Now he has joined up again with Jamie Hewlett ,who co created the virtual band Gorillaz with him, to make a new multi-media project called Monkey: Journey to the West.
With the help of Chinese opera specialist, Chen Shi-Zheng, they have fused together Eastern and Western influences to make a live opera show and an album.
Journey into the West ( Hsi Yu Chi ) is a Chinese fable about a Monkey King who in a mythical time was hatched from a stone egg on the Mountain of Flower & Fruit. Written in the 1590′s during the Ming Dynasty it follows Monkey on his pilgrimage to India after meeting Buddha.
I remember the TV show Monkey from the 1970s which is also based on this fable. So here is the intro to that classic TV programme with the new artwork from Jamie Hewlett added by us Flower People for a bit of fun: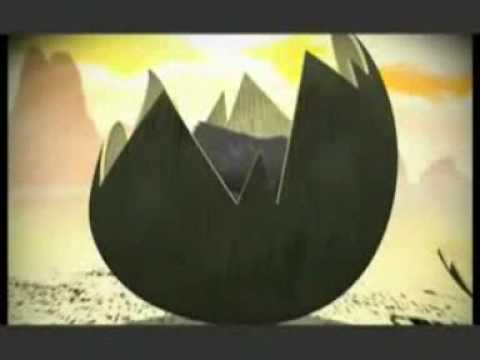 So if you could be sent on a pilgrimage where would you like to go and what task would you like to be given?