Arvind here in a wintry London, still on a high after the historic win by Mr Obama last week in the USA Presidential Election race.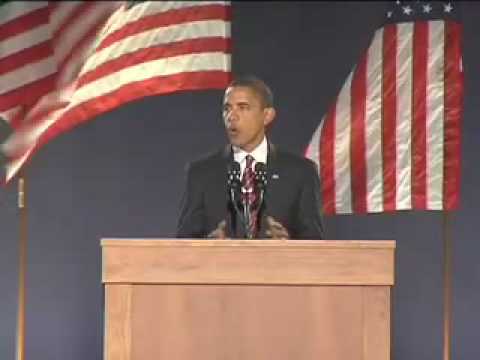 Ever since last Tuesday night, three key words keep coming back to me – Yes, We Can!
Like many people globally, I stayed up till late on Tuesday night as history unfurled. If you haven't yet seen Mr Obama's powerful acceptance speech, then where have you been, flower smeller?!
Grab a cup of your favourite brew, settle down and click on the above video clip. It lasts just 18 minutes or so and it is sure to inspire you. This is an incredible experience of oratory power and speaking from the heart.
You can also read the whole transcript of the speech here on the BBC website.
The message from Mr Obama is clear – Yes, We Can!
Wherever we are on our life journey and no matter what challenges we face in our life, it is possible to make things better. When we change our own little world for the better, the whole world gets better.
We can also broaden our horizons and see how we can all contribute to the world and make a difference in our way, small or big. GO! Smell the flowers is on the way to become THE alternative community for health, inspiration, media, food, people & places. Right?
Never give up hope and never lose sight of your dreams – what would have happened if Mr Obama had lost hope whilst he was growing up as a young boy in a trying environment?
You don't have to aim for world changing things, start in your own back yard and then work from there.
So here are some questions for all of you to look within and answer.
What can I do?
What will I do?
When will I begin?
Please do share