With much trepidation, I write my first post for GO! Smell the flowers here from Southern California.
I feel honored (U.S) honoured (U.K/AU)
to be writing here and in the specialist category, inspiration for which the reason for this area will become clearer as I write more about who I am and what I have experienced in my life to date.
WARNING: I tend to be wordy, ramble, free associate and go off on tangents. Staying on track is my problem. Your problem is that you will have to read it!
Well, technically you don't, but I hope you will. Lots of things went through my head for my first post and I wanted it to be perfect. Alas, I am human and nothing will ever be perfect and maybe I will never live up to my impossible standards.
When GO! Smell the flowers asked me if I would be a guest writer, I was shocked and pleased. Then, I thought, "what an honor / honour……."
……..
"What a great opportunity. I've never done anything like that before. It could be fun. I visit the site at least once a day anyway." I prayed and thought about it and felt like it would be a good way for me to step outside my comfort zone. So, I said, "yes." Well, I bet you figured that one out, no duh. Okay, now that is the simple version. I want to tell you the rest because it wasn't quite that simple.
Yes, I needed to step outside my comfort zone, that cozy little place that we all have that prevents us from taking opportunities and experiencing different things in life. This is quite different for me. Well, so is blogging which I've only been doing for six months. It has been a time of change and stepping into strange, unknown worlds…kind of like the Enterprise's mission on Star Trek.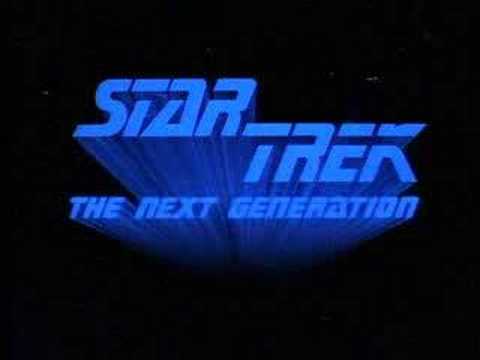 Being self-depricating, first I had to weed through all the thoughts in my head to find the flowers.
How did I get here?
What will I be getting myself into?
I can't possible write that much. I don't know how to write. I'll run out of ideas. Jim is crazy. He saw through my phoniness. And on and on and on…it gets noisy in my head. (Listen…hear it?) Okay, so I had to sit down and talk back to myself refuting every negative thought that I had. (This is known as challenging negative self-talk.) At times, I also heard my therapist's voice. (No, I don't hear voices.)
I had to remind myself that I was going to be okay and that if it didn't work out…I'd tell Jim and GSTF "goodbye" and run to the hills. Prayer, my husband and my therapist were also good support. As was thinking about my past history of stepping into unknown territories with success were helpful. So, here I am.
Well, there I've put my toe in…it wasn't so bad.
What INSPIRES you to step outside your comfort zone? Or, share a time that you did so and what were the results? Or, is there a situation now where you want to step outside your comfort zone, but need some encouragement or support. Please, share because we are nosy!
Not nosy, maybe a little bit, curious at least! Seriously, it is just healthy for us to think about and tell others of our experiences both for youself and to INSPIRE others to step outside their comfort zone.
Also, it gives others a chance to encourage and support you and maybe INSPIRE you to go further, right?
Comments welcomed as we learn together to GO! Step outside our comfort zones.