This year, for the first time ever, scientists predict that the North Pole could briefly be ice free which has  inspired long-distance swimmer Lewis Pugh to kayak 1200km to see it for himself and try and find a way through. They call him the 'human polar bear' you know and you can see why: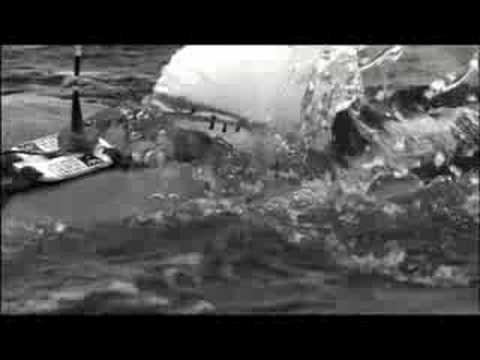 Setting off on the Saturday just gone from Norway to the North Pole he is expected to take between two and three weeks to complete the possible ice-free journey. A support ship will follow the kayak to provide Mr Pugh with food and respite from the brutal conditions.
For the first time in a lifetime of extreme challenges he is not sure that he wants to succeed.
"There's one side of me that desperately wants to get to the North Pole to be able to shake the lapels of world leaders to get them to understand what has happened there," he said in a recent BBC interview.
"But then there's the other side of me that says I really hope I don't get there. I hope I fail because if I am able to get there we really are in deep trouble."
Talk about a dilemma! We ask you – do you want him to succeed or fail and why? Do tell – comments welcomed!