We Aussies are a strange bunch indeed, a collection of diverse cultures all rolled up into one. something that most people dont seem to understand about us and you can argue about till the cows come home, is we really dont care where you are from, what you do for a job or even if you have one, we dont really care if you have millions or if you are penniless, sure we are interested about your place origin, but in respect to you as a person it really doesnt matter. It is who you are and what you do which defines whether we like you or not.
The Australian culture is one of 'have a go!', 'a fair go for all', 'she'll be right mate' and looking out for your mates and thats about it. Take these sayings at their actual meaning and you have it.  We are Proud of who we are, proud of where we are going, and most of proud to be Aussie.
We might fight amongst ourselves from time to time, but watch out if anyone else has a go, we are Australian and the rest can wait.
All those who have been here for generations are raised with these things imbeded in our genes and understanding where we all came from helps.
Here is a song which more than any other defines who we are as Australians: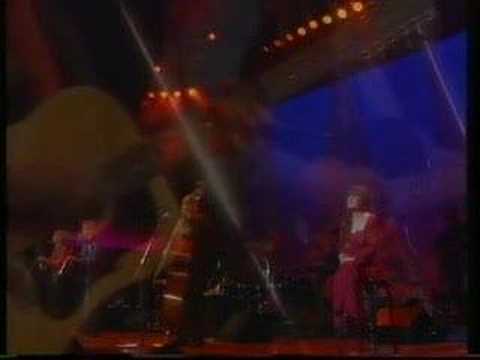 What qualities do think define where you are from?