Jim here checking in from Hampton Court, London, ramping up the health section here at GO! Smell the flowers. I'm wearing a new black tourmaline crystal bought from the Crystal Planet.
Here's what they say about tourmaline
'The energy of tourmaline relates to each of the chakras. It acts to clear, maintain and to stimulate each of the energy centres of the body. Used to attract inspiration and to encourage self-confidence, providing a balance of the male and female energies and the mind providing alignment of the mental processes and the chakras.'
Tourmaline also protects us from constant bombardment of waves from mobile phones, T.V's and computers. I had my first crystal healing session in London in 1997 when I lived in Hampstead and felt wonderful for it despite my initial cynicism. Here's a taster for you: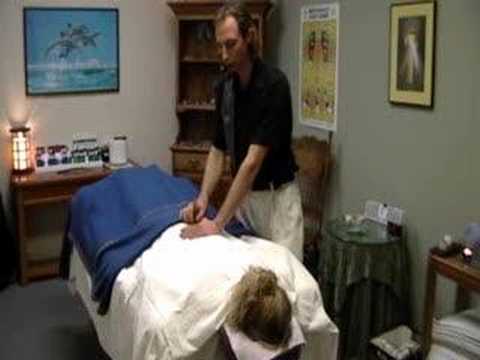 Crystal comments welcomed here and do share your thoughts & experiences! Without them communication wouldn't be the same – on many levels. Cheers!