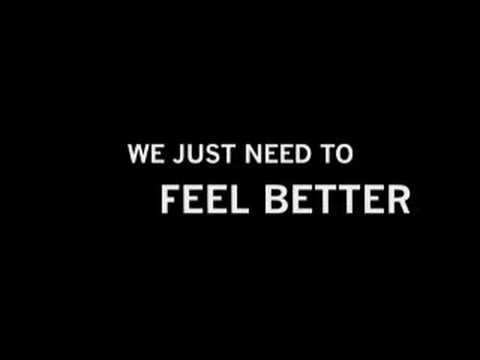 Evidently, the US slump is really a clinical depression and not truly a "recession".  It's all in our heads.  We US Citz are evidently suffering from a psychological disease, and all we need to do is "snap out of it".
Okay!
Excellent!
I'm all for that!  YaY!
*
*
*
*
~long pause for effect~
So, ah … erm … *looks around at the crowd* … um …
Okay.
Yeah.
Cool.
Let's do this thing!  RIGHT!
*enter in the sound of crickets chirping*
Oh kayyyy …
Well.  Then.  I can see that the crowd isn't responding quite the way some anticipated.  Suggestions?  Comments?  Anyone up for giving American Citizens a pep talk?  Anyone?
*the sound of crickets chirping louder*
Right.  Fine.  Sure. 
Uh huh …