Does anyone else find they no longer need to remember the likes of phone numbers and birthdays or have lost the ability even if they tried?
Maybe we are the google generation that thrives on high speed information without the need to recall it. Are we fast losing the capacity to think deeply, camly and seriously as we succumb to internet attention-deficit disorder?
Maybe this is the techno induced first steps of dementia? Here's some tips on how to give your brain a tune up to help us on the way whatever our excuse for remembering very little as it's all at the touch of a button: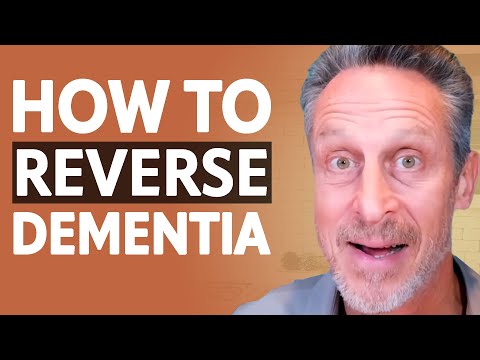 We ask YOU – Do you remember phone numbers, email addresses and birthdays like you used to? Do tell and we promise we won't forget!
(Founders – This youtube clip was posted by pressing the youtube symbol and pasting the url of the youtube page in the text  -no need to embed the code – feel free to give this a GO! on your next post or over at forums)