INCEPTION : This is THE film of the moment, 'they' say: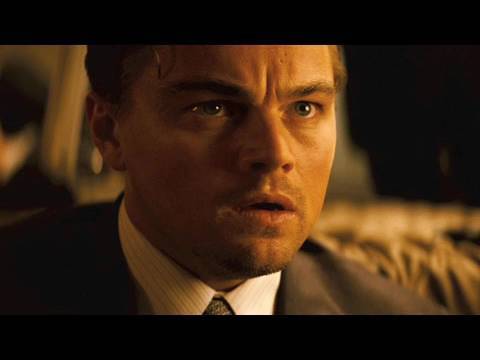 It's one you need to watch twice, not just once  - you know, to 'gettit'. All about dreams and our sub conscious & what is life without our dreams, eh?
Comments welcomed, I'll aim to watch it the first time during the next week – then again if another session is needed to get it.