Happy star wars day to all and May 4th be with you!
I'm a fan of mash ups but this one takes the buscuit as Darth Vader meets the cockney wide boy from East End gangster movie snatch. *Caution – bad langauge so may offend some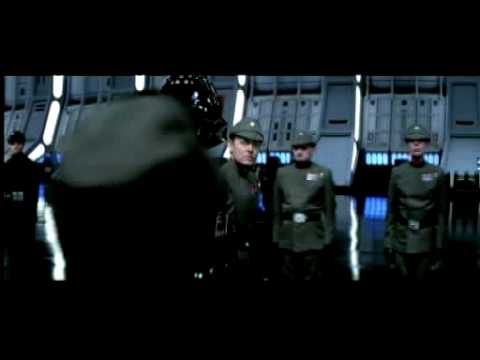 Please do share any Star Wars moments right here & Star Wars comments welcomed here and please use the force sparingly.