OK it's been so long I DID almost forget my own password – funny how life suddenly takes over – well – your life!
This will be a short post because I simply have a question that has been bugging me for some time now. And it has been pushed to the forefront of my cranium by various things I have read lately.
Can anyone give me a reason for the space program? Why are we still spending billions of dollars and precious non-renewable resources sending people into space and launching all kinds of soon-to-be space junk when we have so many more pressing problems that could be dealt with quite effectively with that space budget?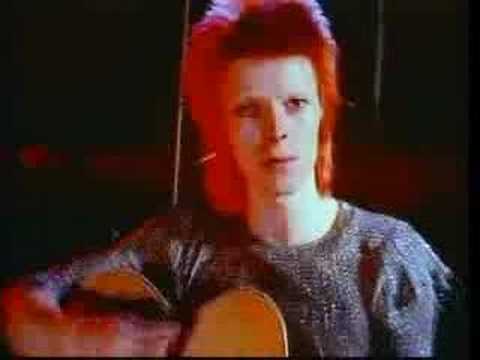 Oh and by the way I perused the NASA site for an answer to this questionand all I found were justifications that I thought were sort of after the fact – like the big technological advances that come from it – excuse me but aren't they rather a consequence rather than a reason?
So my coffee friends – your input please. Am I just "in orbit" on this one?