One of the coffee smelling ingredients of a successful community is to write from the heart and be yourself!
With the advent of social networking many of use chose to use different names, multiple personalities and create an online brand that is different to what lies behind the scenes.
There's a balance of course – with identity theft and folk 'knowing too much' but where do we draw the line? Does graffiti artist banksy everhave that issue – probably not!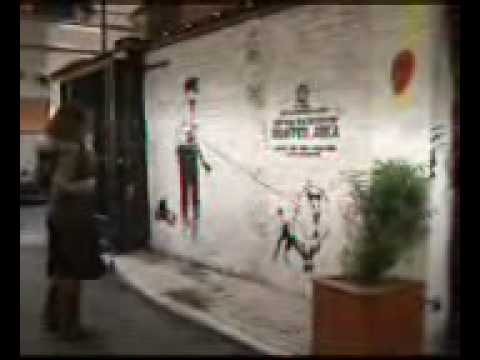 As I finalise the 10 contributors for GO! Smell the coffee and get my head around community guidelines I'd welcome any comments relating to this topic of identity. So, reveal yourself, caller or does that take away the 'fun'?