As Flora 2000 leave GSTF after a 2 year affiliation I wanted to thank them for providing a great flower delivery service and providing the flowers for the caption contests and the free flowers for 2008 to one lucky blogger.
So why the split?
The bottom line was the content as GSTF didn't match up to the Flora 2000 brand and wasn't  announced to Flora 2000 customers, as originally hoped. As I was responsible for all the content and posts it was my lack of direction, delivery and communication that wasn't effective enough to keep this strategic alliance going so Flora 2000 understandably withdrew from the project.
Despite the ups & downs of the last 2 years I'll still use Flora 2000 and wouldn't hesitate in recommending them to anyone else.
Al Pacino says it far better than I do with hope that our community will continue: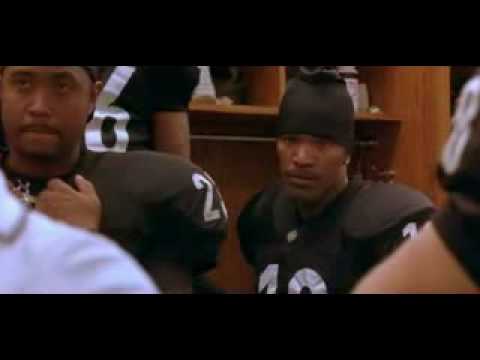 Comments welcomed – thank you.