Hello coffee smellers, just when we thought things were going to return to normal!
It appears that domain provider www.1&1.co.uk can't transfer www.gosmelltheflowers.com back to me from www.godaddy.com without an authorisation code from RYK who is trying desperately to release it back! So whilst 1&1, myself  & RYK work out what authorisation code is needed GO! Smell the flowers remains as it is for the time being.I'm still locked of my GO! Smell the flowers admin so can't post an update there!
As soon as GO! Daddy clarify the authorisation code to RYK flowers will be transfered back to me – I get the authorisation code, enter it and the transfer is done but nobody knows where the code is! Come on GO! Daddy…help!
Sadly there has been a case lodged against one of my team in India for an alleged Cyber crime! – the  'cyber police' are involved and require the passwords for the posts that I've protected (a goodwill gesture on my part for damage limitation) and I have the passwords for.  I sincerely hope the charges are dropped and this whole domain issue doesn't become my media focus that drags the last 20 days back up and spend time and money on legal!  The 'cyber police' have asked to meet one of the team this Tuesday but it is me they should be talking to as the action of the last week stand squarely on my shoulders aiming for a positive outcome to all this.
I've taken all your comments, emails and phone calls on board regarding the futures of flowers & coffee and am beginning to get clarity on the future direction. I'll be in a position to post about this when everything has been cleared up. RYK also has a couple of excellent suggestions on how the communities can grow and the energy focused to a positive.
Suggestion have been made that the last few weeks have been staged and it has all been done for self promotion of a book and a blog. Could anyone have scripted this, really?
I'm not granted admin access back to my site www.gosmelltheflowers.com so can't post an update but anytime soon. Local radio sation Dubai eye have invited me on to talk about the community and anyone can listen – wherever you are in the world : 09:30am Dubai time on Saturday – the Saturday extra show!
Just click here to stream and listen.
Afterall, it's about bouncing back, Alan: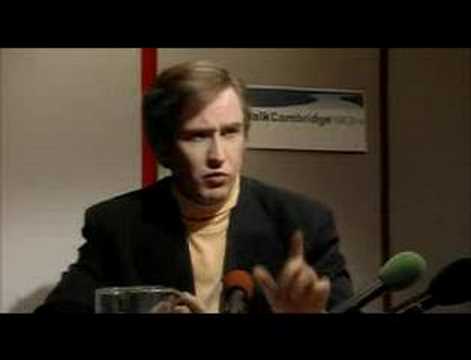 What happens between now and then will dicate what is discussed on the show. What a start and a wake up call to the coffee community! What wake up calls have you had recently?
Thanks & Rgds,
Jim