This one goes out to a brave friend of mine.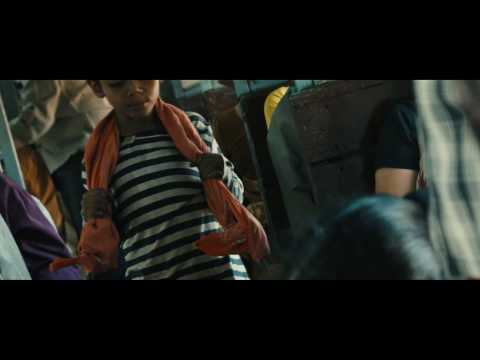 I'll spare you the details but ask you to post your youtube clips here of songs that say  'bravery' to you.
Remember to add the v after the http (so your link becomes hhtpv://www etc) Cheers now don't be shy!