Life has it's knocks that we often get back up from ready to get back in the race.
Or back on the catwalk: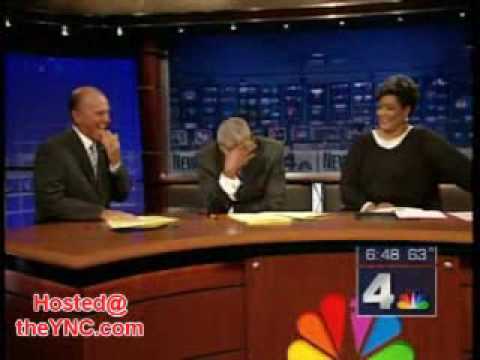 Anyone else notice the flower logo on the back walk or did the laughing presenter put you off!
Comments welcomed on when you last got back in the race having been knocked down….