Oh dear! Sky news reported today how a Belgium teenager is sueing a tattoo artist who decorated her face with FIFTY SIX stars after she fell asleep during the process. Kimberley Vlaeminck claims she only asked for THREE.
Here is Kimberley on Sky news and to make her feel a bit better here's a selection of some freaky tattoos from around the world: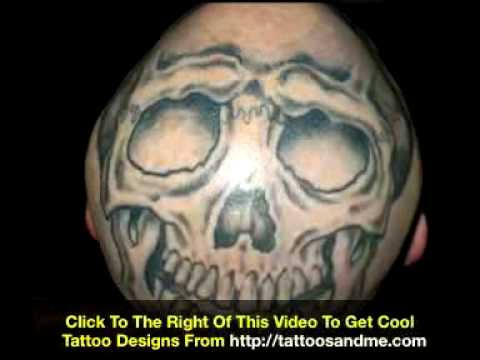 The Tattooist insists she asked for 56 stars on her face, she denies all knowledge of wanting that many!
What is the next step? Demand a refund, get a few moons stencilled on or laser them off? What would you do at a time when ultimately service exceeded your expectations? Do tell and please keep out of the sun until it has healed.