Do you take vitamins and if so do you think taking them REALLY works?
Here is recent evidence against taking them: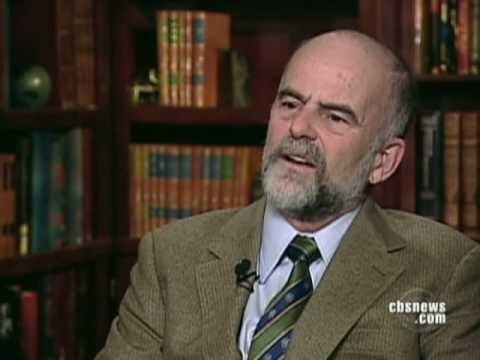 I've had spells on multi vitamins, glucosamine, cod liver oil, milk thistle and Vitamins C over the years and at the time I felt better for taking them. Real benefits of mind over matter?
Feel free to share your positive vitamin experiences right here in comments. Placebo's optional.