'The belly rules the mind'.  ~Spanish Proverb
What food so you know that can rule your mind? Mine is hot, spicy Indian curry!
Second favourite is Italian and I've just dug up this Dolmio sauce skit (remix in Glaswegian) that claims you can survive up to 3 weeks on  the stuff: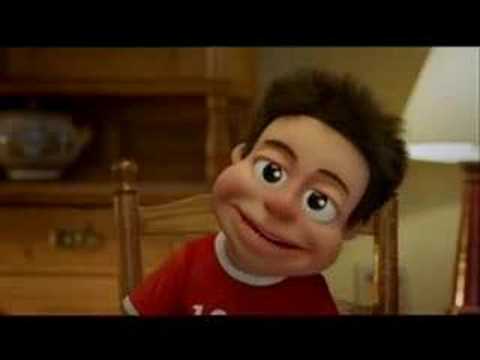 Porridge is pretty unbeatable when it comes to slow release energy throughout the day.  Any other food facts welcomed right here!