Hi from Dubai folks!
Got a spare 7 minutes? How about learning how Islam will overwhelm Christendom unless Christians recognize the demographic realities, begin reproducing again, and share the gospel with Muslims.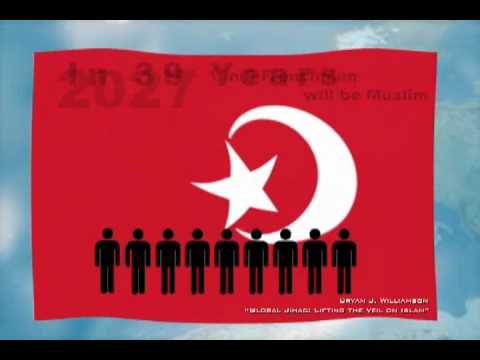 Word is by 2025 one third of all European births will be Muslim as it becomes a Muslim continent.
Thoughts welcomed, wherever you are!
Does this really matter anyway as we're all humans together, right?